What do we do?
If you want to decide who receives what from your estate and who should handle your affairs after your death, you must make a Will. You may also need to consider appointing guardians for your children, ensuring your partner's security in your home or providing for children from a previous relationship, as well as safeguarding assets and saving inheritance tax. We can advise you on ways to approach difficult issues in order to achieve your wishes.
Inheritance Tax Planning
Many people, particularly those who own their own homes, find that the total value of their estate is at a level where inheritance tax will be payable. However, there are various ways of tackling the problem and our expert team can help you to mitigate or even avoid inheritance tax.
Probate
We can help with the legal and practical aspects of dealing with the estate of someone who has died, including the completion of inheritance tax forms, applying for a Grant of Probate, the sale or transfer of property and investments, payment of legacies and preparation of Estate Accounts where appropriate. Furthermore, it may not be too late to save some inheritance tax by way of a Deed of Variation – we can let you know.
Why choose us?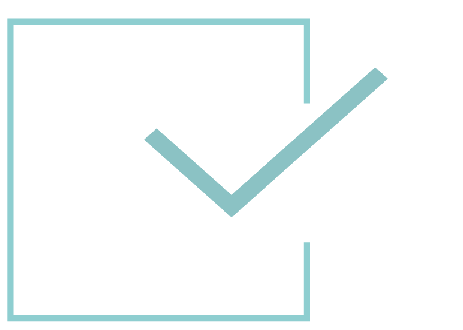 We have acknowledged expertise in working with elderly clients, through individual membership of STEP and Solicitors for the Elderly, national organisations of lawyers committed to promoting high quality legal services for older people, their families and carers.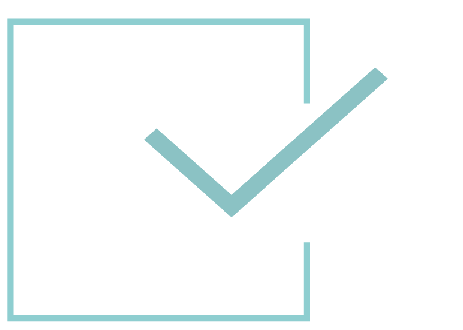 As a specialist wills, trusts and probate team we have a wealth of experience in this area, combined with up-to-date training, meaning we can offer our clients the best advice.