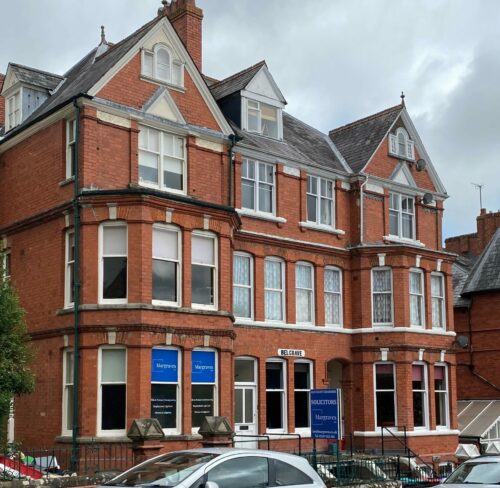 Margraves Ltd offices in Llandrindod Wells.
Qualified Solicitor or experienced support staff?
We have some exciting new vacancies available in our Llandrindod Wells and Kington offices due to a rapidly expanding workload and client base.
We are looking for:
1.  A 5 year + PQE litigation/family law/private client solicitor, or similarly experienced CILEX paralegal; and,
2. A private client/probate legal secretary;
3. Office support staff with legal secretary experience.
Full-time and part-time opportunities are available, with flexible working options.
If you are interested in working with us now or in the future, please call us or send a covering letter and CV to:
Managing Director
Margraves Ltd,
Old Court Chambers,
Spa Road,
Llandrindod Wells
LD1 5EY
No agencies thanks.
Application closing date:
Application closing date:
Tender Packs
We are pleased to make certain auction and tender packs available for download.
View Current Packs