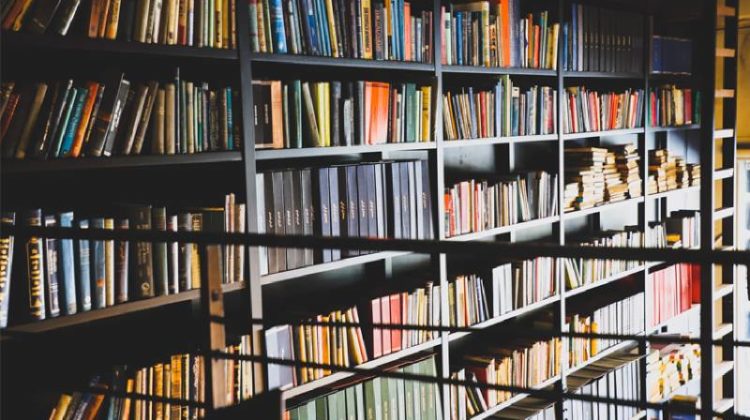 The firm was founded by Clive Margrave-Jones, who is a member of the Society of Trust & Estate Practitioners and formerly a Clerk to the Tax Commissioners. He has devoted his professional life to this area of law. Quite apart from his wide practical experience in this field, in the past he was also a visiting lecturer in the Faculty of Law of the University College of Wales at Aberystwyth. He has also written extensively in this area and has established himself as an authority on the subject.
Clive is also exclusively accredited in The Law Society's Directory of Expert Witnesses to give expert evidence in cases of alleged professional negligence, will drafting and inheritance tax advice. In addition, Margraves is described in the independent Chambers and Partners Guide to the Legal Profession as "the leading firm in Wales in agricultural law". This aspect of law is covered by Professor Christopher Rodgers, whose publications are listed on this page too.
Clive Margrave-Jones
Agricultural Tenancies, Law & Practice (Butterworths, 1985) -

Co-author
Inheritance Tax Guide (Butterworths, 1986) -

Co-author
Butterworths Wills Probate and Administration Service (updated twice annually) -

General and Tax editor and principal contributor
Rodgers Agricultural Law (Butterworths, 1991) -

Consulting Editor and Tax contributor
Wills and Administration Volume of Encyclopedia of Forms and Precedents (Updated quarterly) -

General Editor
The Law of Succession (Butterworths, 1993) -

Author
Taxation for Executors and Trustees (Butterworths, 1994) -

Author
Christopher Rodgers
Agricultural Law, Tax & Finance -

Author
Housing - The New Law -

Author
Private Sector Housing Law -

Author
Tender Packs
We are pleased to make certain auction and tender packs available for download.
View Current Packs